Healthright has always been a testament to the integrity and care that Roger and Tessa Oliver have always believed to be the foundation of ethical businesses, and we have been providing an expert service to the local community for over 30 years.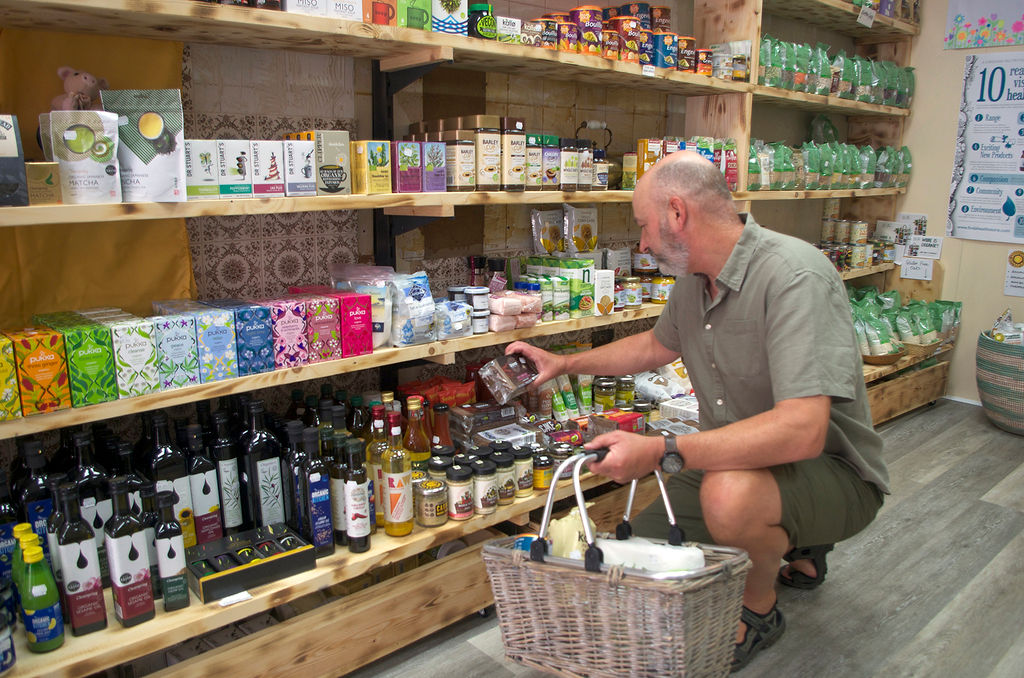 We are proud to continue and honour Roger and Tessa's legacy, under the direction of Joanna Hill, and Healthright remains a family owned health shop, providing friendly, specialised and confidential advice, and genuine personal care for your health. We aim to help people be empowered to take responsibility for their health.
Healthright has a team of knowledgeable and experienced staff who offer customer specific health management options.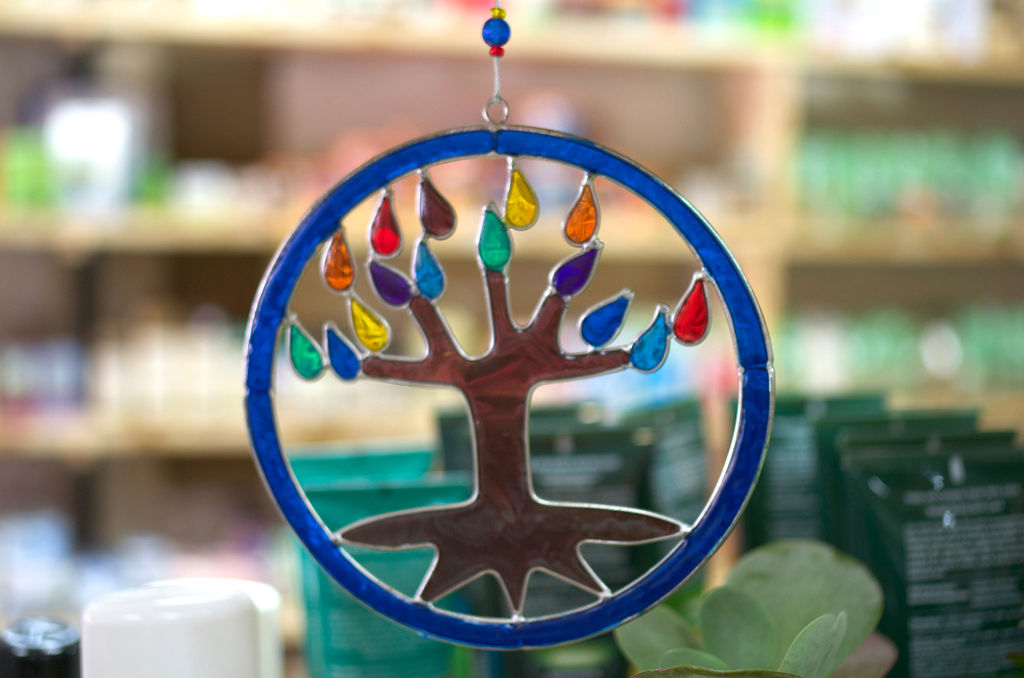 We offer advice on nutrition, complementary therapies and healthy lifestyle practices.
We also supply food, supplements and remedies, eco-friendly toiletries, cosmetics and household cleaning products to support our advice.